The labor market conditions in which your company operates affect not only recruiting, but also retention, compensation, productivity, profits, and engagement. THE CONFERENCE BOARD® Center for Labor Markets provides labor market metrics and analysis to inform and underpin your workforce decisions.
PUBLICATIONS

CEO Challenge 2017: Leading Through Risk, Disruption, and Transformation
26 January 2017
China Center Chart Dive: China's Long March toward a Diminishing Labor Supply
10 January 2017
China Center Quick Note: The US election-an unexpected de-stabilizer
17 November 2016
China Center Slidicle: Middle-Aged Women in China—An Unutilized Workforce Opportunity?
03 October 2016
WEBCASTS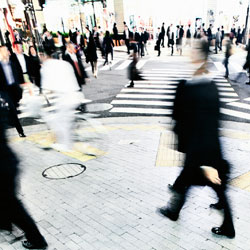 Human Capital Watch™: Workforce Impact
17 May 2017
Human Capital Watch™: The Future of Work
20 September 2017
Human Capital Watch™: Alleviating European Labor Shortages By Leveraging Older Work
18 October 2017
Global Economic Outlook 2017 and the US: Managing Risks and Opportunities as Slow Growth Lingers
29 November 2016
PEER NETWORKS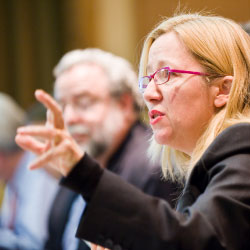 Strategic Workforce Planning Council
United States
Talent Acquisition Executives Council
Europe
Talent Acquisition Executives Council
United States