Continued uncertainty over the outcome of Brexit negotiations is not helping. Unemployment in the UK now stands at its lowest level in four decades. Gross domestic product growth at the start of the third quarter of 2018 also shows an economy in decent shape, having grown faster than in the prior two quarters.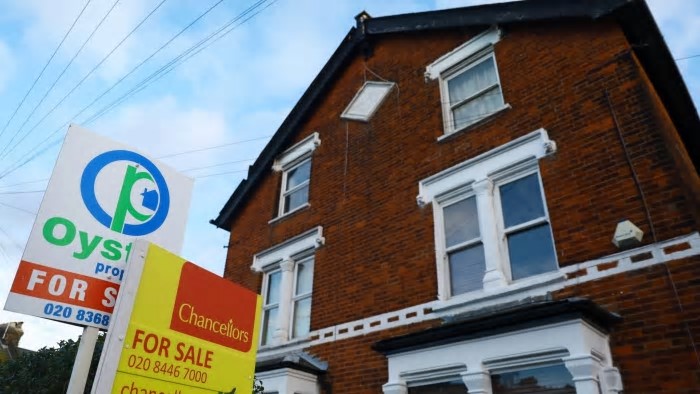 But we should not be complacent about those numbers. The UK faces the highest risk of recession of any of the 13 economies for which The Conference Board tracks business cycles and our leading economic index suggests the British economy may start shrinking over the course of the next year.
We monitor eight key leading indicators, and our UK LEI has correctly predicted all four recessions that have hit the British economy since 1970. In early 2017, the index began declining and it has continued doing so for 16 consecutive months. Three of the LEI's indicators stand out as red flags. First, there is consumer confidence, which plunged right after the Brexit referendum and has remained weak. Consumers have felt tangible pain in their wallets from inflation above two per cent that has manifested through steeper prices for petrol, household gas, and electricity. Moreover, anxiety over Brexit has stirred up deep pessimism about jobs and higher incomes.
Second, since 2016 — and for nearly every single month since — housing market expectations have contributed negatively to the index. While data on house prices show the London area has suffered most, many other regions have experienced declines. The recent interest rate rise will make mortgages more expensive and further depress demand. We believe housing market pessimism reflects the widespread confusion about what will happen to growth after Brexit and what will drive it.
Third, we see challenges in the labour market, conveyed clearly through rising unemployment benefit claims. Sceptics could point to the unemployment rate, now the lowest in four decades. But the unemployment rate is a lagging indicator for economic turning points and historically has only started to increase several months after a recession begins. Unemployment benefit claims act as a more reliable gauge, because the data reacts swiftly when employers start to lay off workers. Our index shows that the number of people claiming unemployment benefits dropped between 2012 and 2016, though claims have increased steadily since last year.
To be sure, although each UK recession since 1970 has been preceded by an LEI fall, not every decline has culminated in a recession. During the mid-1980s, early 2000s, and in 2012, the LEI started signalling downturns that did not materialise. Why, then, are the recent readings not a false alarm?
One reason is that the current expansion has been unusually long. Last year, the UK's business cycle was already encountering headwinds, but a strong economic performance in continental Europe helped keep recession risks low. That support is unlikely to recur in the upcoming quarters because we forecast that eurozone growth will moderate.
There is also the confusion around Brexit: will there be a "hard" or "soft" Brexit, or no deal? That makes it difficult for businesses to decide which strategies and investments to pursue. That uncertainty can lead to inaction and be a dangerous trigger for a recession.
Since the bitter Brexit campaign, some politicians and commentators have been loath to discuss the risk of a downturn. But business should not be blinded by rhetoric. They must properly assess the dangers and make preparations to soften the impact of a downturn.
Chief executives should also push both the government and the opposition to provide more clarity around their plans for growth after Brexit. Removing the "Brexit uncertainty risk" would go a long way towards helping the economy stay away from the recession cliff; if that risk remains, the recession signals we see may well turn into reality.
This opinion-editorial was originally published on September 18th, 2018 in the Financial Times.