China's Global Impact Videos On Demand
Insight Minute: Are you aware of all your China exposures and how they might affect your business?
24 July 2017
Ethan Cramer-Flood, Associate Director, China Center and Asia Programs explains in this Insight Minute video.

#tcbchina: Find out more about China's Global Impact, visit the portal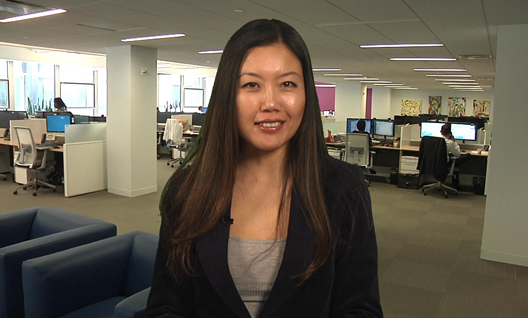 Insight Minute: What is the outlook for China's economy in 2017 and beyond?
09 December 2016
Economist Jing Sima-Friedman explains the economic outlook for China in this Insight Minute video.