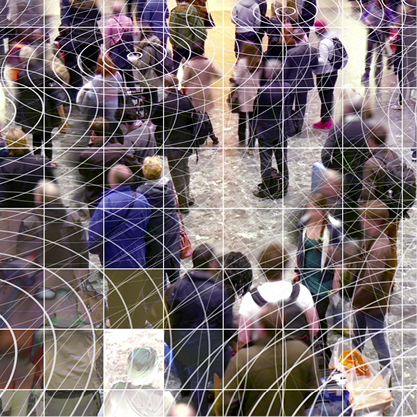 Economics Watch
The Conference Board Economics Watch®
US/Global Monthly Series II
The Conference Board Economics Watch® is a member service that provides a platform for strategic decision-making by helping senior executives understand changing business and economic conditions worldwide.

In the Economics Watch for November 2011, Bart van Ark will be joined by Vivian Chen in discussing the Global Economic Outlook, Where are we heading?

The state of the global economy has seriously deteriorated in the past six months, which will affect the economic outlook for 2012 and, very possibly, well beyond. Even though downward pressures on the U.S. economy seem to have eased somewhat, the odds of a near-term recession are still at an uncomfortable high level of 50 percent. We will also take a very long-term view of where the advanced and emerging economies are heading through 2025.
Speakers
Bart van Ark
Executive Vice President & Chief Economist
The Conference Board

Bart van Ark is executive vice president and chief economist of The Conference Board. He leads a team of almost two dozen economists who produce a range of widely watched economic indicators and growth forecasts, as well as indepth global economic... Full Bio

Vivian Chen
Senior Economist

Vivian Chen is a senior economist at The Conference Board.

She is responsible for research programs on medium and long-term growth, productivity and competitiveness. Chen leads the development of the Total Economy Database&nbsp... Full Bio

Jean-Claude Manini
The Conference Board's former Senior Economist in Europe

Jean-Claude Manini, The Conference Board's former Senior Economist in Europe, is now working at a Swiss financial services firm. During his time with The Conference Board he helped analyze macroeconomic and financial conditions in Europe. He... Full Bio