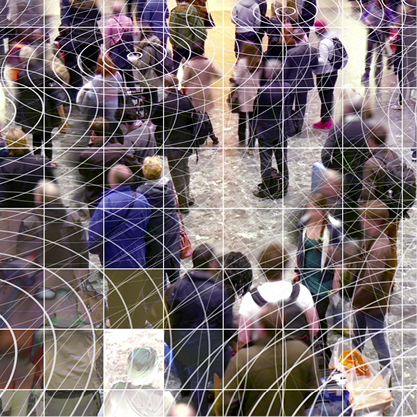 Economics Watch
European View Q3, 2010
How Sustainable is Europe's Recovery?
The Conference Board Leading Economic Index (LEI) for the Euro Area shows that the recovery remains underway in Europe in the short term. However, its decelerating trend suggests the growth rate of economic activity has peaked during the second quarter. In addition, confidence indicators have been the primary cause of the recent volatility in the LEI, which may affect the impact of austerity measures on growth in the Euro Area in the medium term. It is important to assess if the expected moderation in the pace of recovery is just a normal mid-cycle slowdown or if it seriously increases the risk of a double-dip recession in Europe.
The health of the European banking sector is also a key for the continuation of the recovery. The stress tests have certainly relieved the financial markets but it remains to be seen if this positive sentiment continues. More importantly, the forthcoming new rules for capital and liquidity - Basel III - will impact the lending ability of the banking sector for the medium term and will therefore impact the growth potential of European economies.
This quarterly Economics Webcast is an exclusive service for The Conference Board's member companies. It will be useful for executives in multiple functions who are interested in understanding the economic drivers of their business. These include senior executives, operational managers and those in finance, planning, marketing and sales.
Series Host
Andrew Tank
Executive Director, Corporate Services, Europe

Andrew Tank is executive director, corporate services, at The Conference Board Europe, which is based in Brussels.

Tank coordinates research projects focused on productivity, organizational effectiveness, and corporate governance in Europe... Full Bio

Bart van Ark
Executive Vice President & Chief Economist
The Conference Board

Bart van Ark is executive vice president and chief economist of The Conference Board. He leads a team of almost two dozen economists who produce a range of widely watched economic indicators and growth forecasts, as well as indepth global economic... Full Bio

Jean-Claude Manini
The Conference Board's former Senior Economist in Europe

Jean-Claude Manini, The Conference Board's former Senior Economist in Europe, is now working at a Swiss financial services firm. During his time with The Conference Board he helped analyze macroeconomic and financial conditions in Europe. He... Full Bio