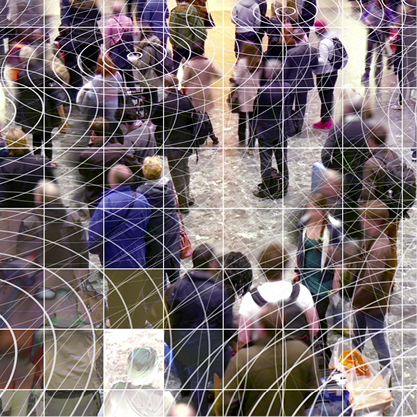 Economics Watch
The Conference Board Economics Watch® - European View
Economics Watch is a complimentary global service for member companies that helps senior executives understand changing business and economic conditions worldwide. It offers concise, insightful perspectives on overall economic activity, consumer and CEO confidence, labor market and demographic trends, and productivity so that business executives can better understand what is happening – and what is likely to happen – in the U.S. and global economies.
The Conference Board Economics Watch® - European View
Europe Monthly Series
In recent years, households in major European economies have experienced large changes in labor market and demographic trends. Following our regular presentation on the latest outlook for the Euro Area, we will discuss how age distribution, trends in disposable income, and the difficult labor market conditions of young workers are affecting household income and consumer spending in these economies.
Speakers
Ataman Ozyildirim
Director, Business Cycle Growth and Growth Research
The Conference Board

Ataman Ozyildirim is an economist and director of business cycles and growth research at The Conference Board. He joined The Conference Board in 1999 as part of the Global Business Cycle Indicators Program that produces The Conference ... Full Bio

Gad Levanon, Ph.D.
Director of Macroeconomic Research
The Conference Board

Gad Levanon is director of macroeconomic research at The Conference Board, where he also leads the labor markets program. He also serves on The Demand Institute™ leadership team.

Levanon created ... Full Bio