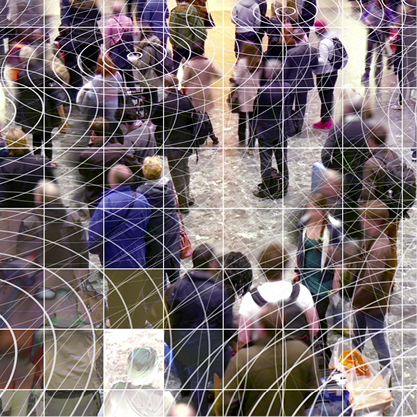 Economics Watch
The Conference Board Economics Watch® - European View
Economics Watch is a complimentary global service for member companies that helps senior executives understand changing business and economic conditions worldwide. It offers concise, insightful perspectives on overall economic activity, consumer and CEO confidence, labor market and demographic trends, and productivity so that business executives can better understand what is happening – and what is likely to happen – in the U.S. and global economies.
The Conference Board Economics Watch® - European View
Europe Monthly Series
The January Economics Watch will take an economics perspective on the most pressing challenges on the minds of CEOs as reflected in The Conference Board CEO Challenge® 2013. Bart van Ark, Executive Vice President and Chief Economist will share the findings from the study on what is happening in the business environment, how it affects business leaders and what strategies they engage in order to meet their challenges. This webcast will explore these challenges in the light of latest economic developments and medium-term prospects.
Speakers
Bart van Ark
Executive Vice President & Chief Economist
The Conference Board

Bart van Ark is executive vice president and chief economist of The Conference Board. He leads a team of almost two dozen economists who produce a range of widely watched economic indicators and growth forecasts, as well as indepth global economic... Full Bio

Brian Schaitkin
Economist
The Conference Board

Brian Schaitkin is an economist at The Conference Board. Schaitkin joined The Conference Board in 2007 as a research analyst for the Global Indicators Research Institute program. Schaitkin helped develop The Conference Board Leading Ec... Full Bio

Bert Colijn
Labor Market Economist, Europe
The Conference Board

Bert Colijn is a labor market economist that focuses on the European market. He works on the European Commission FP7 project NEUJOBS, focusing on productivity and economic growth in Europe in 2025. Besides this, he works on developing European ind... Full Bio

Graham Slack
A.P. Moller Maersk Chief Economist

Graham L. Slack is A.P. Møller Maersk's Chief Economist working out of Group Finance and Risk Management since August 2008. He is responsible for developing the Group's economic outlook and risk scenarios, drawin... Full Bio