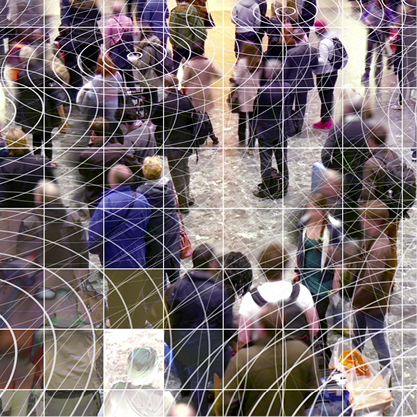 Economics Watch
The Conference Board Economics Watch® - Emerging Markets View
Economics Watch is a complimentary global service for member companies that helps senior executives understand changing business and economic conditions worldwide. It offers concise, insightful perspectives on overall economic activity, consumer and CEO confidence, labor market and demographic trends, and productivity so that business executives can better understand what is happening – and what is likely to happen – in the U.S. and global economies.
Senior Vice President and Chief Economist Bart van Ark will be joined by special guests to review the current forecast for China, the Asia-Pacific Region and India, along with analysis of special topics of current interest.
The Conference Board Economics Watch® - Emerging Markets View
Emerging Markets Quaterly Series
Is the commodity boom over? With the global economy weak, and demand from major Emerging Markets (EMs) decelerating, in recent months prices for a range of commodities have cratered. How will these price swings affect EMs' economic performance? For many EMs, strengthening countercyclical fiscal and monetary policies, as well as transforming to a less commodity-intensive economic growth model, has become a necessity to buffer against commodity price volatilities. This webcast will examine the winners and losers in these economies and outline the implications for future growth.
Speakers
Bart van Ark
Executive Vice President & Chief Economist
The Conference Board

Bart van Ark is executive vice president and chief economist of The Conference Board. He leads a team of almost two dozen economists who produce a range of widely watched economic indicators and growth forecasts, as well as indepth global economic... Full Bio

Jing Sima-Friedman
Economist

Jing Sima-Friedman is an economist at The Conference Board. She joined The Conference Board in 2000 and has since been working in the U.S. and Global Business Cycle Indicators Program. She specializes in business and growth cycle analysis and help... Full Bio