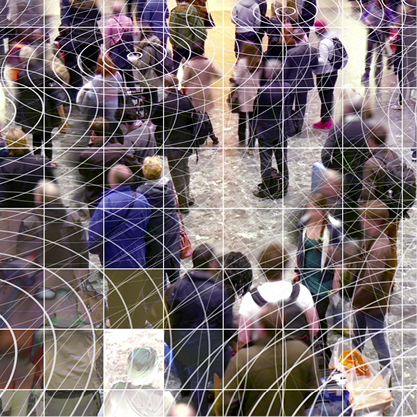 Economics Watch
The Conference Board Economics Watch® - European View
Economics Watch is a complimentary global service for member companies that helps senior executives understand changing business and economic conditions worldwide. It offers concise, insightful perspectives on overall economic activity, consumer and CEO confidence, labor market and demographic trends, and productivity so that business executives can better understand what is happening – and what is likely to happen – in the U.S. and global economies.
The Conference Board Economics Watch® - European View
Europe Monthly Series
For the Euro Area, China represents both a small but growing export and also a potential source of investment capital. This webcast will discuss what opportunities deepening its economic relationship with China presents for the Euro Area, and also how the region's economic fortunes may be affected by slowing growth and rising financial instability in China.
Speakers
Brian Schaitkin
Economist
The Conference Board

Brian Schaitkin is an economist at The Conference Board. Schaitkin joined The Conference Board in 2007 as a research analyst for the Global Indicators Research Institute program. Schaitkin helped develop The Conference Board Leading Ec... Full Bio

William Adams
Senior International Economist
The PNC Financial Services Group

William (Bill) Adams is assistant vice president and senior international economist for The PNC Financial Services Group. His responsibilities include forecasting economic conditions and exchange rates, covering emerging Asia, the European Union, ... Full Bio

Jean-Claude Manini
The Conference Board's former Senior Economist in Europe

Jean-Claude Manini, The Conference Board's former Senior Economist in Europe, is now working at a Swiss financial services firm. During his time with The Conference Board he helped analyze macroeconomic and financial conditions in Europe. He... Full Bio