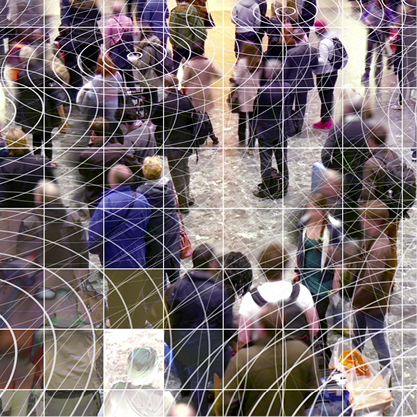 Economics Watch
The Conference Board Economics Watch® - European View
Economics Watch is a complimentary global service for member companies that helps senior executives understand changing business and economic conditions worldwide. It offers concise, insightful perspectives on overall economic activity, consumer and CEO confidence, labor market and demographic trends, and productivity so that business executives can better understand what is happening – and what is likely to happen – in the U.S. and global economies.
The Conference Board Economics Watch® - European View
Europe Monthly Series
As European leaders make progress towards establishing a universal system of regulations for Euro Area banks, The Conference Board's December 12th edition of Economics Watch European View will take a first look at this emerging regulatory structure. Join Director for Macroeconomic Analysis Kathy Bostjancic, European economists Brian Schaitkin and Bert Colijn for our usual review of recent and upcoming economic developments. In addition, Nicholas Veron, Senior Fellow with Bruegel will help us consider how the new environment for Euro Area banks will affect the sovereign debt crisis, investment conditions, and prospects for a sustainable economic recovery in the Euro Area.
Speakers
Brian Schaitkin
Economist
The Conference Board

Brian Schaitkin is an economist at The Conference Board. Schaitkin joined The Conference Board in 2007 as a research analyst for the Global Indicators Research Institute program. Schaitkin helped develop The Conference Board Leading Ec... Full Bio

Kathy Bostjancic
Director for Macroeconomic Analysis
The Conference Board

Kathy Bostjancic is director for macroeconomic analysis at The Conference Board. A specialist in the U.S. economy and financial markets, she is a member of the team that produces the U.S. economic forecast and global outlook for The Conference Boa... Full Bio

Bert Colijn
Labor Market Economist, Europe
The Conference Board

Bert Colijn is a labor market economist that focuses on the European market. He works on the European Commission FP7 project NEUJOBS, focusing on productivity and economic growth in Europe in 2025. Besides this, he works on developing European ind... Full Bio

Oliver Adler
Head of Economic Research
Credit Suisse AG

Dr. Oliver Adler, Head of Economic Research at Credit Suisse AG, is in charge of a unit responsible for analyzing and forecasting trends in the global economy. During the past few years, much of his group's research has been devoted to... Full Bio