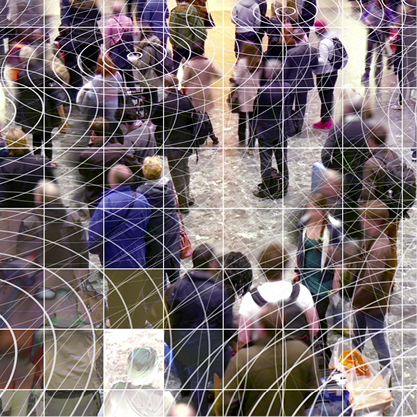 Economics Watch
The Conference Board Economics Watch® - European View
Economics Watch is a complimentary global service for member companies that helps senior executives understand changing business and economic conditions worldwide. It offers concise, insightful perspectives on overall economic activity, consumer and CEO confidence, labor market and demographic trends, and productivity so that business executives can better understand what is happening – and what is likely to happen – in the U.S. and global economies.
The Conference Board Economics Watch® - European View
Europe Monthly Series
Join us for our monthly review of European economies on October 10th. In addition to our regular overview of recent and upcoming developments, we'll address the different evolution of the recovery in the Euro Area and the U.K economy. Despite remaining apart from the Euro Area, the U.K. economy maintains close trading relations with nearby continental economies. However, its economic structure and regulatory approach differs greatly from most European economies. Join Chief Economist Bart van Ark, and his colleagues Brian Schaitkin and Bert Colijn, and guest speaker, Simon Tilford, Chief Economist at the Centre for European Reform, for a discussion of how these structural and regulatory differences may help or hinder the recovery in the U.K. and in continental European economies.
Speakers
Bart van Ark
Executive Vice President & Chief Economist
The Conference Board

Bart van Ark is executive vice president and chief economist of The Conference Board. He leads a team of almost two dozen economists who produce a range of widely watched economic indicators and growth forecasts, as well as indepth global economic... Full Bio

Brian Schaitkin
Economist
The Conference Board

Brian Schaitkin is an economist at The Conference Board. Schaitkin joined The Conference Board in 2007 as a research analyst for the Global Indicators Research Institute program. Schaitkin helped develop The Conference Board Leading Ec... Full Bio

Simon Tilford
Chief Economist
Centre for European Reform

Simon Tilford, Chief Economist at the Centre for European Reform in London, works on the political economy of the Euro Area, fiscal and monetary policy, supply-side reforms in the EU, innovation policy, competition policy, social inequality, envir... Full Bio