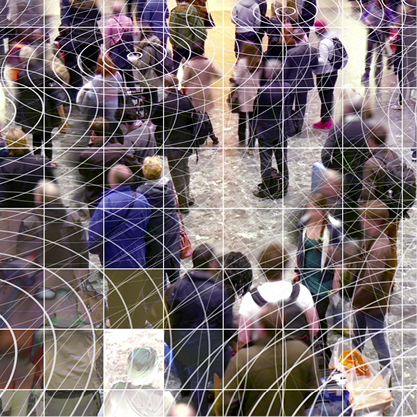 Economics Watch
The Conference Board Economics Watch® - European View
Economics Watch is a complimentary global service for member companies that helps senior executives understand changing business and economic conditions worldwide. It offers concise, insightful perspectives on overall economic activity, consumer and CEO confidence, labor market and demographic trends, and productivity so that business executives can better understand what is happening – and what is likely to happen – in the U.S. and global economies.
The Conference Board Economics Watch® - European View
Europe Monthly Series
Please join Jean-Claude Manini, Bert Colijn and our special guest Jacob Kirkegaard, a research fellow with the Peterson Institute for International Economics, for this month's edition of Economics Watch European View. In addition to covering the latest developments in the European economy, we will also discuss labor markets and competitiveness in Europe.
Speakers
Jean-Claude Manini
The Conference Board's former Senior Economist in Europe

Jean-Claude Manini, The Conference Board's former Senior Economist in Europe, is now working at a Swiss financial services firm. During his time with The Conference Board he helped analyze macroeconomic and financial conditions in Europe. He... Full Bio

Bert Colijn
Labor Market Economist, Europe
The Conference Board

Bert Colijn is a labor market economist that focuses on the European market. He works on the European Commission FP7 project NEUJOBS, focusing on productivity and economic growth in Europe in 2025. Besides this, he works on developing European ind... Full Bio

Jacob Kirkegaard
Research Fellow
The Peterson Institute for International Economics

Jacob Funk Kirkegaard has been a research fellow at the Institute since 2002 and is also a senior associate at the Rhodium Group, a New York-based research firm. Before joining the Institute, he worked with the Danish Ministry of Defense, the Unit... Full Bio