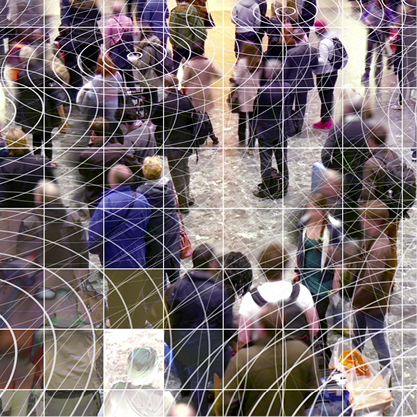 Economics Watch
The Conference Board Economics Watch®
Economics Watch is a complimentary global service for member companies that helps senior executives understand changing business and economic conditions worldwide. It offers concise, insightful perspectives on overall economic activity, consumer and CEO confidence, labor market and demographic trends, and productivity so that business executives can better understand what is happening – and what is likely to happen – in the U.S. and global economies.
The Conference Board Economics Watch®
US/Global Monthly Series I
The December Economics Watch will include an in depth look at cyclical activity around the globe in the context of slowing growth projections in the medium and long term. The global economy is transitioning to a new trajectory in the aftermath of the great recession and slow recovery. We will discuss the cyclical outlook in the major economies and regions of the global economy including what are the most important cyclical drivers and challenges in the near term. In the short run, there are both structural and cyclical factors acting on global economies.
Speakers
Ataman Ozyildirim
Director, Business Cycle Growth and Growth Research
The Conference Board

Ataman Ozyildirim is an economist and director of business cycles and growth research at The Conference Board. He joined The Conference Board in 1999 as part of the Global Business Cycle Indicators Program that produces The Conference ... Full Bio

Kathy Bostjancic
Director for Macroeconomic Analysis
The Conference Board

Kathy Bostjancic is director for macroeconomic analysis at The Conference Board. A specialist in the U.S. economy and financial markets, she is a member of the team that produces the U.S. economic forecast and global outlook for The Conference Boa... Full Bio