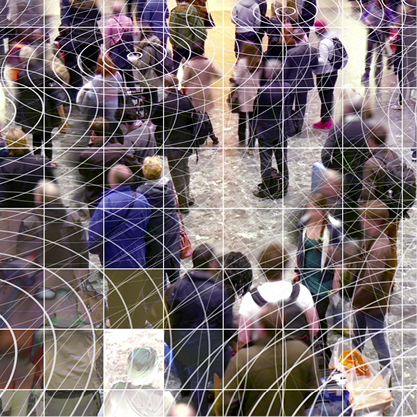 Economics Watch
The Conference Board Economics Watch®
Economics Watch is a complimentary global service for member companies that helps senior executives understand changing business and economic conditions worldwide. It offers concise, insightful perspectives on overall economic activity, consumer and CEO confidence, labor market and demographic trends, and productivity so that business executives can better understand what is happening – and what is likely to happen – in the U.S. and global economies.
The Conference Board Economics Watch®
US/Global Monthly Series I
The Chinese economy is slowing more sharply than expected due to the weak external global backdrop and domestic constraints and imbalances. The outlook remains a soft-landing for the Chinese economy as Chinese officials enact monetary and fiscal policy stimulus that bolsters the sagging economy, however risks are rising for a hard landing. We look at the impact on the U.S. economy from a soft landing versus a hard landing. Further, we examine the longer term outlook for the Chinese economy and the prospect for rebalancing and its impact on the U.S.
Speakers
Kathy Bostjancic
Director for Macroeconomic Analysis
The Conference Board

Kathy Bostjancic is director for macroeconomic analysis at The Conference Board. A specialist in the U.S. economy and financial markets, she is a member of the team that produces the U.S. economic forecast and global outlook for The Conference Boa... Full Bio

William Adams
Senior International Economist
The PNC Financial Services Group

William (Bill) Adams is assistant vice president and senior international economist for The PNC Financial Services Group. His responsibilities include forecasting economic conditions and exchange rates, covering emerging Asia, the European Union, ... Full Bio