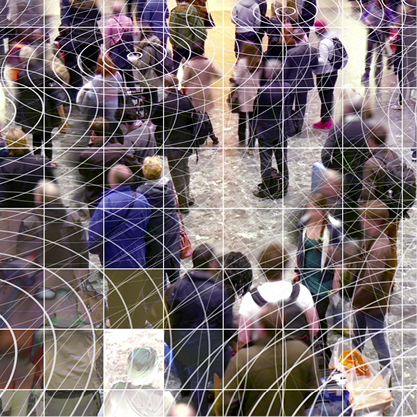 Economics Watch
The Conference Board Economics Watch®
Economics Watch is a complimentary global service for member companies that helps senior executives understand changing business and economic conditions worldwide. It offers concise, insightful perspectives on overall economic activity, consumer and CEO confidence, labor market and demographic trends, and productivity so that business executives can better understand what is happening – and what is likely to happen – in the U.S. and global economies.
The Conference Board Economics Watch®
US/Global Monthly Series I
Low labor cost has been one of the most important advantages in the emerging economies and has attracted manufacturing firms in advanced countries to offshore their production for cost saving purpose. However, competitiveness is not just about cost, it is also about productivity. Along the economic development, cost advantage will gradually erode. If only the rising labor cost can be more than offset by the increase in productivity, efficiency can be sustained. So in the long run, productivity is the key for sustainable economic growth and maintaining competitiveness. Recently, there are growing debates on reshoring operations from emerging to advanced economies against the rapid wage growth in major emerging economies and rising transportation cost. When making location choice, firms should look beyond cost issues and take a comprehensive evaluation on the overall competitiveness of a country, including the availability of skilled workforce, market conditions and macro policies.
Speakers
Bart van Ark
Executive Vice President & Chief Economist
The Conference Board

Bart van Ark is executive vice president and chief economist of The Conference Board. He leads a team of almost two dozen economists who produce a range of widely watched economic indicators and growth forecasts, as well as indepth global economic... Full Bio

Ataman Ozyildirim
Director, Business Cycle Growth and Growth Research
The Conference Board

Ataman Ozyildirim is an economist and director of business cycles and growth research at The Conference Board. He joined The Conference Board in 1999 as part of the Global Business Cycle Indicators Program that produces The Conference ... Full Bio

Vivian Chen
Senior Economist

Vivian Chen is a senior economist at The Conference Board.

She is responsible for research programs on medium and long-term growth, productivity and competitiveness. Chen leads the development of the Total Economy Database&nbsp... Full Bio