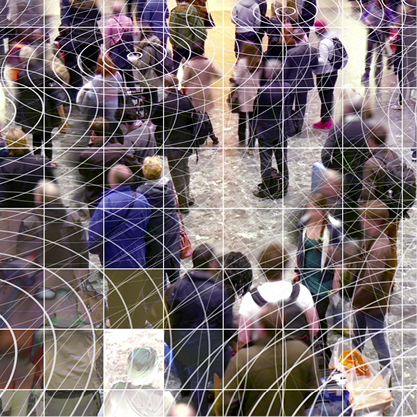 Economics Watch
The Conference Board Economics Watch®
Economics Watch is a complimentary global service for member companies that helps senior executives understand changing business and economic conditions worldwide. It offers concise, insightful perspectives on overall economic activity, consumer and CEO confidence, labor market and demographic trends, and productivity so that business executives can better understand what is happening – and what is likely to happen – in the U.S. and global economies.
The Conference Board Economics Watch®
US/Global Monthly Series I
The U.S. consumer balance sheet was greatly damaged by the Great Recession as both equity share prices and housing prices fell sharply. Since the end of the recession financial asset values have improved on the back of the rebound in the equity market, but home prices continue to fall, leaving U.S. household net worth $7 trillion lower than it was at the height of the housing bubble. The deterioration in household net worth has big implications for consumer spending.
Speakers
Lynn Franco
Director, Economic Indicators and Surveys

Lynn Franco is director of economic indicators and surveys at The Conference Board. Franco is responsible for overseeing the production and release of all global indicators for The Conference Board, including the Consumer Confidence In... Full Bio

Kathy Bostjancic
Director for Macroeconomic Analysis
The Conference Board

Kathy Bostjancic is director for macroeconomic analysis at The Conference Board. A specialist in the U.S. economy and financial markets, she is a member of the team that produces the U.S. economic forecast and global outlook for The Conference Boa... Full Bio

Louise Keely
Senior Vice President and Chief Research Officer
The Demand Institute

Louise Keely is a Senior Vice President at Nielsen and concurrently serves as Chief Research Officer for The Demand Institute. Louise was most recently Intellectual Capital Director at The Cambridge Group, a division of Nielsen that specializes in... Full Bio