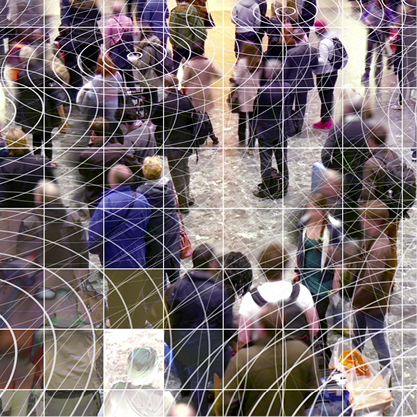 Economics Watch
European View Q3, 2011
Economics Watch is a complimentary global service for member companies that helps senior executives understand changing business and economic conditions worldwide. It offers concise, insightful perspectives on overall economic activity, consumer and CEO confidence, labor market and demographic trends, and productivity so that business executives can better understand what is happening – and what is likely to happen – in the U.S. and global economies.
European View Q3, 2011
Europe Quarterly Series
The LEI for the Euro Area suggests subdued but continuing expansion of economic activity in the near term. However, financial market turbulences, additional budget cuts and renewed fears of recession are interacting in a potentially vicious circle that has deteriorated the balance of risks. Business confidence continues to hold the key for the short and the medium term economic outlook, highlighting the importance of structural reforms aimed at enhancing the growth potential of European economies.
The European labor markets have shown a pretty picture since the end of the recession. The quarters of job losses in Europe were less than in the United States, which is something that was not seen in the recessions in the 1980s and 1990s. Some countries like Germany, Belgium and Austria already employ more people than before the recession. The question is whether this employment growth can continue or that the current economic headwind that the European continent is experiencing will stall employment growth.
During this webcast, our hosts will shed some light on which countries and industries are the high and low performers over the last quarter and benchmark these performances against recent US results.
Speakers
Jean-Claude Manini
The Conference Board's former Senior Economist in Europe

Jean-Claude Manini, The Conference Board's former Senior Economist in Europe, is now working at a Swiss financial services firm. During his time with The Conference Board he helped analyze macroeconomic and financial conditions in Europe. He... Full Bio

Bert Colijn
Labor Market Economist, Europe
The Conference Board

Bert Colijn is a labor market economist that focuses on the European market. He works on the European Commission FP7 project NEUJOBS, focusing on productivity and economic growth in Europe in 2025. Besides this, he works on developing European ind... Full Bio