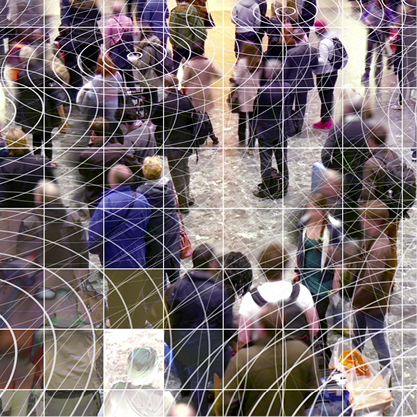 Economics Watch
The Conference Board Economics Watch™
Economics Watch is a complimentary global service for member companies that helps senior executives understand changing business and economic conditions worldwide. It offers concise, insightful perspectives on overall economic activity, consumer and CEO confidence, labor market and demographic trends, and productivity so that business executives can better understand what is happening – and what is likely to happen – in the U.S. and global economies.
The Conference Board Economics Watch™
US/Global Monthly Series II
U.S. Consumer
Two years after the official end of the Great Recession, we examine the current state of the U.S. consumer and the outlook for the next 18 months. How does the consumer fare among the cross hairs of a slowly improving labor market, a rebound in the stock market, still declining home prices, higher energy and food prices and expected fiscal tightening.
Speakers
Lynn Franco
Director, Economic Indicators and Surveys

Lynn Franco is director of economic indicators and surveys at The Conference Board. Franco is responsible for overseeing the production and release of all global indicators for The Conference Board, including the Consumer Confidence In... Full Bio

Kathy Bostjancic
Director for Macroeconomic Analysis
The Conference Board

Kathy Bostjancic is director for macroeconomic analysis at The Conference Board. A specialist in the U.S. economy and financial markets, she is a member of the team that produces the U.S. economic forecast and global outlook for The Conference Boa... Full Bio