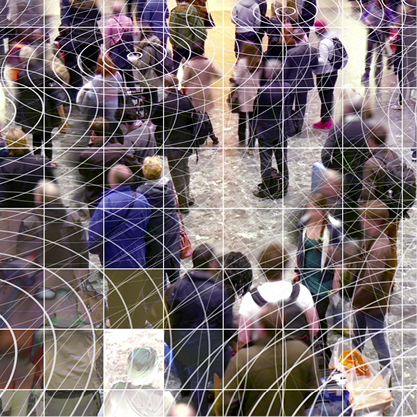 Economics Watch
The Conference Board Economics Watch™
Economics Watch is a complimentary global service for member companies that helps senior executives understand changing business and economic conditions worldwide. It offers concise, insightful perspectives on overall economic activity, consumer and CEO confidence, labor market and demographic trends, and productivity so that business executives can better understand what is happening – and what is likely to happen – in the U.S. and global economies.
The Conference Board Economics Watch™
US/Global Monthly Series I
In the Economics Watch for May 2011, Chief Economist Bart van Ark, will be joined by Jean-Claude Manini and Gad Levanon in discussing "Global Inflation". Headline inflation is rising across the globe, prompting consumers and investors to fear its impact. We will examine the impact of higher prices on different countries and regions' economies, including an assessment of whether rising energy and food prices will pass through to other goods and services. We dissect the role of easy monetary policy and excess global liquidity and the response of global central banks and the effect on financial markets.
Speakers
Gad Levanon, Ph.D.
Director of Macroeconomic Research
The Conference Board

Gad Levanon is director of macroeconomic research at The Conference Board, where he also leads the labor markets program. He also serves on The Demand Institute™ leadership team.

Levanon created ... Full Bio

Jean-Claude Manini
The Conference Board's former Senior Economist in Europe

Jean-Claude Manini, The Conference Board's former Senior Economist in Europe, is now working at a Swiss financial services firm. During his time with The Conference Board he helped analyze macroeconomic and financial conditions in Europe. He... Full Bio

Bart van Ark (Host)
Executive Vice President & Chief Economist
The Conference Board

Bart van Ark is executive vice president and chief economist of The Conference Board. He leads a team of almost two dozen economists who produce a range of widely watched economic indicators and growth forecasts, as well as indepth global economic... Full Bio