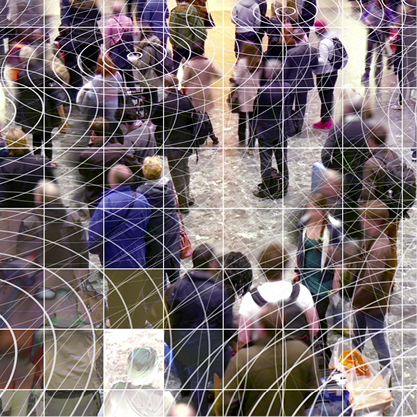 Economics Watch
Asia Perspective: 2nd Quarter
Economics Watch is a complimentary global service for member companies that helps senior executives understand changing business and economic conditions worldwide. It offers concise, insightful perspectives on overall economic activity, consumer and CEO confidence, labor market and demographic trends, and productivity so that business executives can better understand what is happening – and what is likely to happen – in the U.S. and global economies.
Asia Perspective: 2nd Quarter
This edition will examine the short term prospects for non-inflationary growth in the major markets in the Asia-Pacific region and India, and link those with the medium term prospects of a structural shift towards a greater emphasis on domestic and regional growth rather than global dynamics.
Also reviewed will be the The Conference Board's new Leading Economic Index™ for China and implications for China's short term growth, plus findings on our unit labor cost program to assess competitive challenges for the region and beyond.
Speakers
Abhay Gupta
Economist, International Research
The Conference Board

Abhay Gupta studies a wide range of issues with regard to productivity and technology, especially the contribution of information and communication technology to economic growth. He has also been involved in various research projects on emerging e... Full Bio