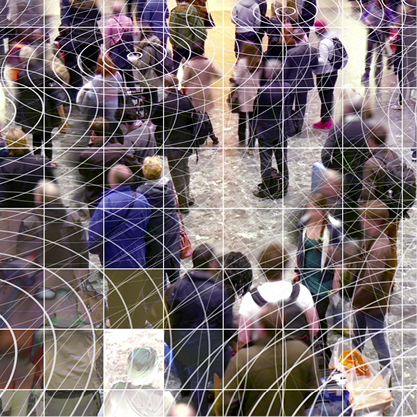 Economics Watch
Asia Perspective: 3rd Quarter
Economics Watch is a complimentary global service for member companies that helps senior executives understand changing business and economic conditions worldwide. It offers concise, insightful perspectives on overall economic activity, consumer and CEO confidence, labor market and demographic trends, and productivity so that business executives can better understand what is happening – and what is likely to happen – in the U.S. and global economies.
Asia Perspective: 3rd Quarter
What will appreciating exchange rates do to Asian competitiveness?
Emerging Asia is on track to grow robustly in 2010 and beyond, in contrast to ongoing weakness in the advanced economies. But what are the risks? For example, will pressure on Asian currencies to appreciate drag on the region's expansion? Join The Conference Board's Chief Economist Bart van Ark, China Center Resident Economist Bill Adams, and Emerging Market Economist Abhay Gupta in this quarterly overview of the region's economic performance. In this webcast they will specifically address the drivers of currency appreciation in Emerging Asia and how this will change the business environment in coming years.
This quarterly Economics Webcast is an exclusive service for The Conference Board's member companies. It will be useful for executives in multiple functions who are interested in understanding the economic drivers of their business. These include senior executives, operational managers and those in finance, planning, marketing and sales.
Speakers
Abhay Gupta
Economist, International Research
The Conference Board

Abhay Gupta studies a wide range of issues with regard to productivity and technology, especially the contribution of information and communication technology to economic growth. He has also been involved in various research projects on emerging e... Full Bio