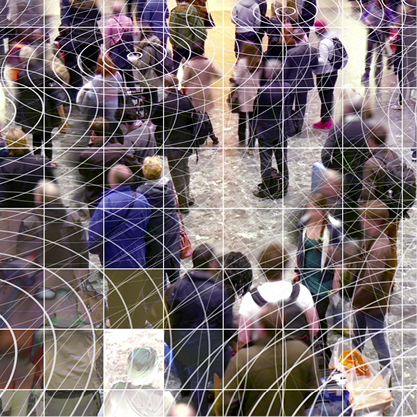 Economics Watch
Asia Perspective: 1st Quarter
Economics Watch is a complimentary global service for member companies that helps senior executives understand changing business and economic conditions worldwide. It offers concise, insightful perspectives on overall economic activity, consumer and CEO confidence, labor market and demographic trends, and productivity so that business executives can better understand what is happening – and what is likely to happen – in the U.S. and global economies.
Asia Perspective: 1st Quarter
This quarterly version for the Asia-Pacific region, China and India provides an update by our Chief Economist, Bart van Ark, on the economic outlook for developing Asia in the light of recent global trends. He will discuss current developments in China's economy with Bill Adams, resident economist at The Conference Board China Center, and Dr. Rajat Kathuria, professor of economics at the Indian Council for Research on International Economic Relations (ICRIER). As is common of the Economics Watch webcast, there will be ample opportunity for Q&A during and following the presentation.
Speakers
Rajat Kathuria
Professor
ICRIER