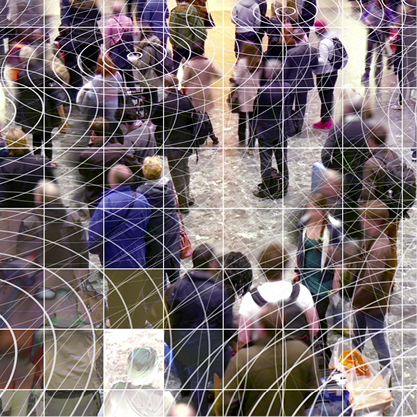 Economics Watch
European View Q2, 2010
Economics Watch is a complimentary global service for member companies that helps senior executives understand changing business and economic conditions worldwide. It offers concise, insightful perspectives on overall economic activity, consumer and CEO confidence, labor market and demographic trends, and productivity so that business executives can better understand what is happening – and what is likely to happen – in the U.S. and global economies.
How Sustainable is Europe's Recovery?
Series Host
Andrew Tank
Executive Director, Corporate Services, Europe

Andrew Tank is executive director, corporate services, at The Conference Board Europe, which is based in Brussels.

Tank coordinates research projects focused on productivity, organizational effectiveness, and corporate governance in Europe... Full Bio

Bart van Ark
Executive Vice President & Chief Economist
The Conference Board

Bart van Ark is executive vice president and chief economist of The Conference Board. He leads a team of almost two dozen economists who produce a range of widely watched economic indicators and growth forecasts, as well as indepth global economic... Full Bio

Jean-Claude Manini
The Conference Board's former Senior Economist in Europe

Jean-Claude Manini, The Conference Board's former Senior Economist in Europe, is now working at a Swiss financial services firm. During his time with The Conference Board he helped analyze macroeconomic and financial conditions in Europe. He... Full Bio
European View Q2, 2010
The recession has shed a crude light on the divergences and the imbalances within the Euro Area. Current account deficit countries are now the focus point of the sovereign debt market. Being one of the biggest, Spain will be key in implementing the fiscal retrenchment and the structural reforms needed to re-balance the zone.
Join us for our quarterly examination of the European business cycle and outlook. This 30 minute webcast offers executives timely insights into the European operating environment, including the latest data from The Conference Board Leading Economic Index® (LEI) for the Euro Area and nine other countries/regions.
During this session, there will be ample time to raise questions directly with our economist by telephone or online via Adobe Connect
Speakers
Miguel Jiménez
Chief Economist for Europe
BBVA