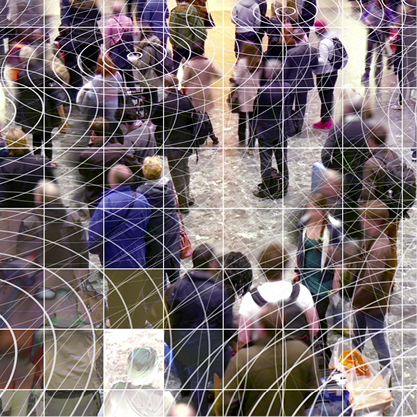 Economics Watch
The Conference Board Economics Watch® - European View
Economics Watch is a complimentary global service for member companies that helps senior executives understand changing business and economic conditions worldwide. It offers concise, insightful perspectives on overall economic activity, consumer and CEO confidence, labor market and demographic trends, and productivity so that business executives can better understand what is happening – and what is likely to happen – in the U.S. and global economies.
The Conference Board Economics Watch® - European View
Europe Monthly Series
Unemployment in the Euro Area as well as in many of its member states has reached record highs. In this webcast we will use results from The Conference Board's Total Economy DatabaseTM as well as our research on unit labor costs to assess how changes in competitiveness across countries and sectors will shape the future performance of labor markets in Euro Area economies.
Speakers
Vivian Chen
Senior Economist

Vivian Chen is a senior economist at The Conference Board.

She is responsible for research programs on medium and long-term growth, productivity and competitiveness. Chen leads the development of the Total Economy Database&nbsp... Full Bio

Brian Schaitkin
Economist
The Conference Board

Brian Schaitkin is an economist at The Conference Board. Schaitkin joined The Conference Board in 2007 as a research analyst for the Global Indicators Research Institute program. Schaitkin helped develop The Conference Board Leading Ec... Full Bio

Kathy Bostjancic
Director for Macroeconomic Analysis
The Conference Board

Kathy Bostjancic is director for macroeconomic analysis at The Conference Board. A specialist in the U.S. economy and financial markets, she is a member of the team that produces the U.S. economic forecast and global outlook for The Conference Boa... Full Bio

Bert Colijn
Labor Market Economist, Europe
The Conference Board

Bert Colijn is a labor market economist that focuses on the European market. He works on the European Commission FP7 project NEUJOBS, focusing on productivity and economic growth in Europe in 2025. Besides this, he works on developing European ind... Full Bio