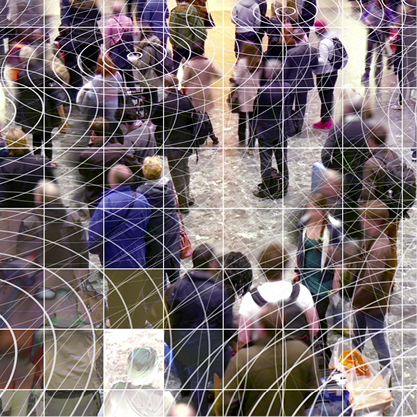 Economics Watch
The Conference Board Economics Watch® - European View
Economics Watch delivers this information via:
A monthly online briefing by Chief Economist Bart van Ark, a monthly presentation for Europe and a quarterly one for China. Participants play an active role through Q&A, remarks, and responses.
Regional economic reports focusing on the U.S.A., Europe and China.
A monthly report that compiles analyses on indexes and data sets.