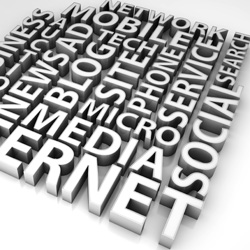 Marketing & Communications
The latest research and peer discussions to help you manage market segmentation, brand development, customer satisfaction, social media and investor relations at the highest level.
Highlights
19 March, 2014 (New York, NY)
January 2014 | Research Report
Brand recognition and reputation are among the most valuable intangible assets of any company. In turn, sustainability initiatives have the potential to significantly impact corporate brand and reputation.
15 April, 2014 | KnowlEdge Series®
The Conference Board Task Force on Corporate/Investor Engagement will release its recommendations on creating a more optimal governance system. Join us for an exclusive discussion with task force members.
Products & Services
Conferences/Events
Publications
Webcasts