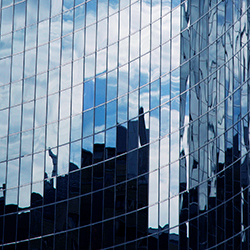 Corporate Finance
Data and trends about ownership structures, institutional investment and activism, capital funding, M&A's, IPO's, venture capital and other issues that can make or break your bottom line.
Highlights
August 2014 | China Center Publications
A summary of discussion points, learnings, business issues, poll results, and member insights from the June 12, 2014, China CEO Council, hosted by The Conference Board in Beijing.
01 December, 2014 | Special Webcast
With projections of economic growth for Europe being as low as they are, what does this mean for the financial top and bottom lines of business in Europe?
Products & Services