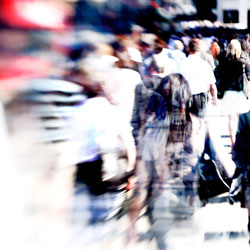 Talent Management
Ideas and discussion about the best global people strategies and how attracting, developing, assessing and retaining talent can help you deliver financial and operational success.
Highlights
25 March, 2014 (New York, NY)
Building Cultures of Inclusion Through Mitigating Bias in Decision Making
March 2014 | Research Report
This groundbreaking report presents insights, concerns, and opinions of participants in the ASEAN Leadership 2.0 Project on what it will take to lead business in the ASEAN region going forward.
25 March, 2014 | Special Webcast
Learn how to apply next-generation leadership skills to achieve outstanding performance by gaining insight from world-class athletes and their coaches.
Products & Services
Conferences/Events
Publications
Webcasts