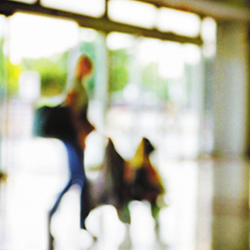 Consumer Dynamics
Insights and research to interpret and act on our Consumer Confidence Index®, covering such topics as demographics and consumer behavior to help you identify opportunities for growth.
The Conference Board Economics Watch®
Sign up for reminders to watch live
View on demand
Monthly U.S. and quarterly regional webcasts with forecasts and commentary along with a suite of economic indicators and analyses that provide a platform for strategic decision making. Complimentary for members of The Conference Board
Highlights
September 2014 | Executive Summary
Is your company at risk of labor shortages? This Strategic Overview covers the potential implications of labor shortages and what every function can do to mitigate there effects.
11 September, 2014 | Economics Watch®
Intangible investment in China
Brings together a distinguished group of senior corporate executives from leading world-class companies and influential institutional investors in a non-adversarial setting.
Products & Services