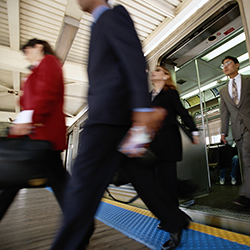 Labor Markets
Metrics and analysis that support your decision making by illuminating labor supply and demand, as well as the human capital issues that help shape economies around the world.
Highlights
September 2014 | Key Business Issues
CHROs will play a central role in dealing with the labor shortages caused by baby boomer retirements. This CHRO Implications outlines actions they can take to offset higher wages and minimize profit loss.
07 October, 2014 | KnowlEdge Series®
In this webcast, we will discuss future labor shortages for specific occupations and industries, as well as implications for HC professionals.
Products & Services