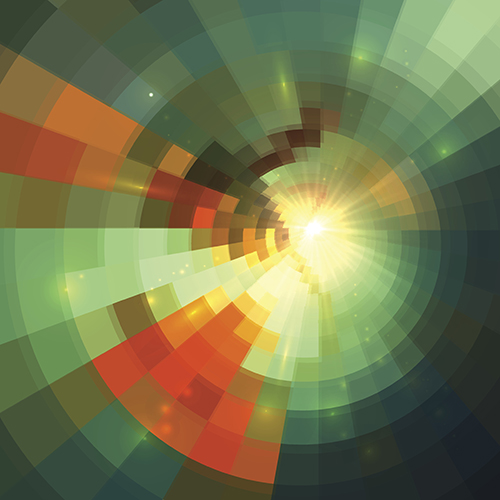 Global Value Chains
Reports on the latest trends in the structure of global value chains, along with outsourcing, offshoring and business services, to position you to seize competitive advantage.
The Conference Board Economics Watch®
Sign up for reminders to watch live
View on demand
Monthly U.S. and quarterly regional webcasts with forecasts and commentary along with a suite of economic indicators and analyses that provide a platform for strategic decision making. Complimentary for members of The Conference Board
Global Debt and Growth Series
Highlights
09 - 10 October, 2014 (New York, NY)
Unlock the Strategic Value of the Transformative Journey to Optimal Service Delivery
September 2014 | Key Business Issues
Is your organization at risk of labor shortages? This Strategic Overview covers the potential implications of labor shortages and what every function can do to mitigate there effects.
29 October, 2014 | Special Webcast
This webcast will cover the key findings on Supplier Relationship Management from an annual survey of more than 200 companies.
Products & Services
Conferences/Events
Publications
Webcasts