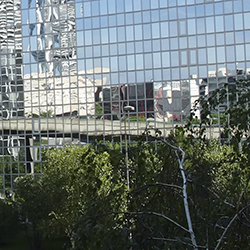 Sustainability
Benchmarking data and research on the environmental and social practices you are now expected to address – including emissions, water consumption, labor standards, health & safety, and human rights practices.
Highlights
29 - 30 April, 2015 (New York, NY)
December 2014 | Director Notes
Political spending and climate change, key topics during the proxy 2014 season, are expected to feature heavily again in 2015 shareholder proposals.
16 September, 2014 | Special Webcast
Energy cost is critical to the competitiveness of many firms. Join this webcast to find out how to build a sound corporate energy strategy.
Products & Services
Conferences/Events
Publications
Webcasts