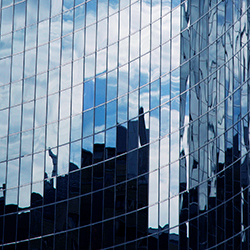 Corporate Finance
Data and trends about ownership structures, institutional investment and activism, capital funding, M&A's, IPO's, venture capital and other issues that can make or break your bottom line.
Highlights
May 2015 | Key Business Issues
We expect to see enhanced competitive advantage for organizations at the leading edge of HCA that excel at using new data sources and tools to optimize human capital.
24 June, 2015 | Special Webcast
Regulatory, fiscal and market concerns continue to dominate the European pension agenda. Join our panelists as they share current developments and market best practice in managing pensions in Europe.
Products & Services