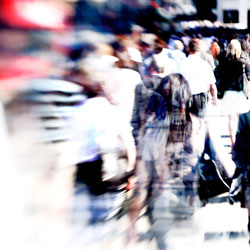 Talent Management
Ideas and discussion about the best global people strategies and how attracting, developing, assessing and retaining talent can help you deliver financial and operational success.
Highlights
16 - 17 April, 2015 (New York, NY)
Strategies to Streamline, Organize and Improve Performance
March 2015 | Key Business Issues
A detailed analysis of results from mid-market respondents to the 2015 edition of The Conference Board CEO Challenge® survey.
02 April, 2015 | KnowlEdge Series®
We surveyed more than 900 CEOs about their most-pressing challenges for the year ahead, as well as their strategies for overcoming them. Join us for an interactive discussion on the top five strategies for addressing one of their biggest concerns, operational excellence.
Products & Services
Conferences/Events
Publications
Webcasts