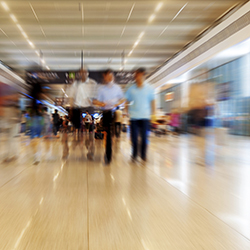 Strategic Workforce Planning
Research and practical insights to ensure your company has the right people, in the right place, at the right time and right price, to execute your business strategy.
Highlights
28 - 29 October, 2014 (New York, NY)
Human Capital Analytics @ Work
September 2014 | Research Report
The retirement of baby boomers will create labor shortages in mature economies worldwide. This report covers implications for companies and actions they can take.
17 September, 2014 | Human Capital Watch™
This webcast will give HR leaders The Conference Board's latest insights about unemployment trends and labor shortages in mature economies. It will also describe new sources of "real-time" labor market information that can help leaders make better business decisions.
Products & Services
Conferences/Events
Publications
Webcasts