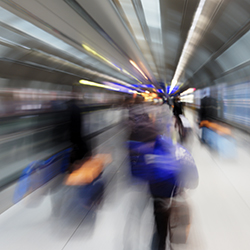 Strategic HR
Guidance on how to establish and execute on the critical links between the human resource function and the strategic objectives of your organization to improve business performance.
Highlights
30 September - 01 October, 2014 (San Francisco, CA)
August 2014 | Conference KeyNotes
Defining and living your company's larger purpose so that employees engage emotionally ensures that they, as ambassadors, best represent your company brand to customers.
17 September, 2014 | Human Capital Watch™
This webcast will give HR leaders The Conference Board's latest insights about unemployment trends and labor shortages in mature economies. It will also describe new sources of "real-time" labor market information that can help leaders make better business decisions.
Products & Services
Conferences/Events
Publications
Webcasts