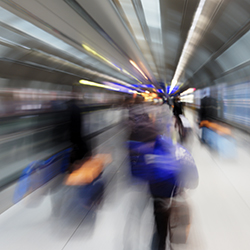 Strategic HR
Guidance on how to establish and execute on the critical links between the human resource function and the strategic objectives of your organization to improve business performance.
Highlights
11 May, 2015 (New York, NY)
May 2015 | Key Business Issues
In 2015, CEOs in Australia are focused on customers, talent development, and technology issues.
20 May, 2015 | Human Capital Watch™
New data reveals the importance of people investments to build workforce effectiveness and sustained growth opportunities. Learn strategies to improve business productivity and performance in a period of slow growth.
Products & Services
Conferences/Events
Publications
Webcasts