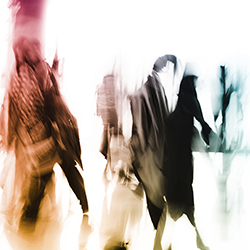 Leadership Development
Research, insights, innovative learning methods and support for developing the leaders your organization needs now, as well as in the future.
Highlights
04 - 05 June, 2015 (Chicago, IL)
Developing the Leader of the Future
May 2015 | Key Business Issues
In 2015, CEOs in Australia are focused on customers, talent development, and technology issues.
23 June, 2015 | Special Webcast
Explore real-world strategies, lessons learned, and global perspectives on how leading organizations effectively use experience to develop talent.
Products & Services
Conferences/Events
Publications
Webcasts