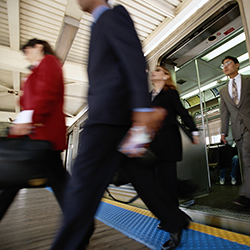 Labor Markets
Metrics and analysis that support your decision making by illuminating labor supply and demand, as well as the human capital issues that help shape economies around the world.
Highlights
October 2014 | Key Business Issues
Baby boomer retirements will create a shortage of skilled workers in mature economies, leading to a "war for talent." Winners will be companies that fill skill gaps through planning and retraining.
07 October, 2014 | KnowlEdge Series®
In this webcast, we will discuss future labor shortages for specific occupations and industries, as well as implications for HC professionals.
Products & Services