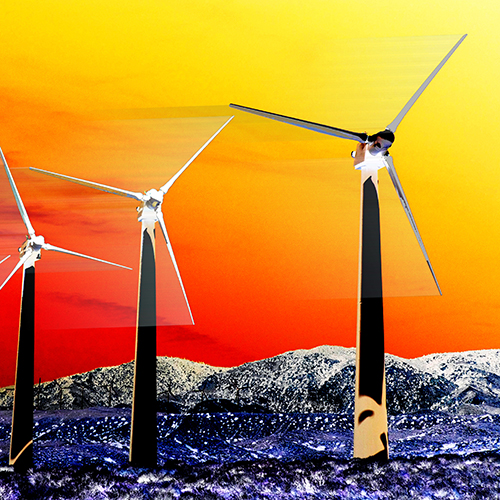 Procurement & Supply Chain Strategy
A strategic view of your business environment, along with the different conditions that impact purchasing of goods and services, to enhance your procurement practices and decisions.
The Conference Board Economics Watch®
Sign up for reminders to watch live
View on demand
Monthly U.S. and quarterly regional webcasts with forecasts and commentary along with a suite of economic indicators and analyses that provide a platform for strategic decision making. Complimentary for members of The Conference Board
Highlights
26 - 27 March, 2014 (New York, NY)
A Research Working Group on how to increase the prominence of Sustainability in your company strategy
March 2014 | China Center Publications
China's global value chain (GVC) share in global manufacturing rose from 4.2 percent in 1995 to 16.7 percent in 2011, which is solid evidence of China's manufacturing competitiveness.
03 April, 2014 | Special Webcast
Growth-minded companies are moving away from the "do more with less" strategies of the past, which are proving increasingly ineffective, and adopting a "change capable" mind-set instead.
Products & Services
Conferences/Events
Publications
Webcasts