China Center Data Flash: Q3 "rebound" will fizzle in Q4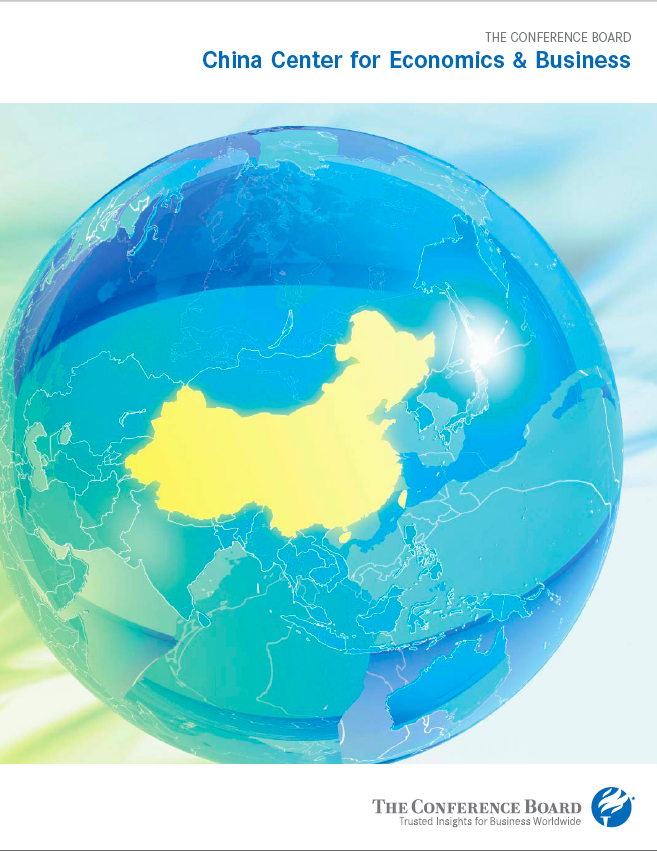 China's official economic data continued to improve in August from July, as expected, but this momentum is not projected to last into Q4 2013. Furthermore, both July and August have enjoyed a strong base effect from weak growth in those months last year, with August marking the nadir in activity for 2012. As that base effect fades in Q4, year-over-year growth rates will ease. The bottom line for multinational corporations with operations in China is not to buy into the "rebound" rhetoric regarding the Chinese economy.
Download the full Data Flash for a full analysis and many more details.