How Much Do You Know? Too Much and Not Enough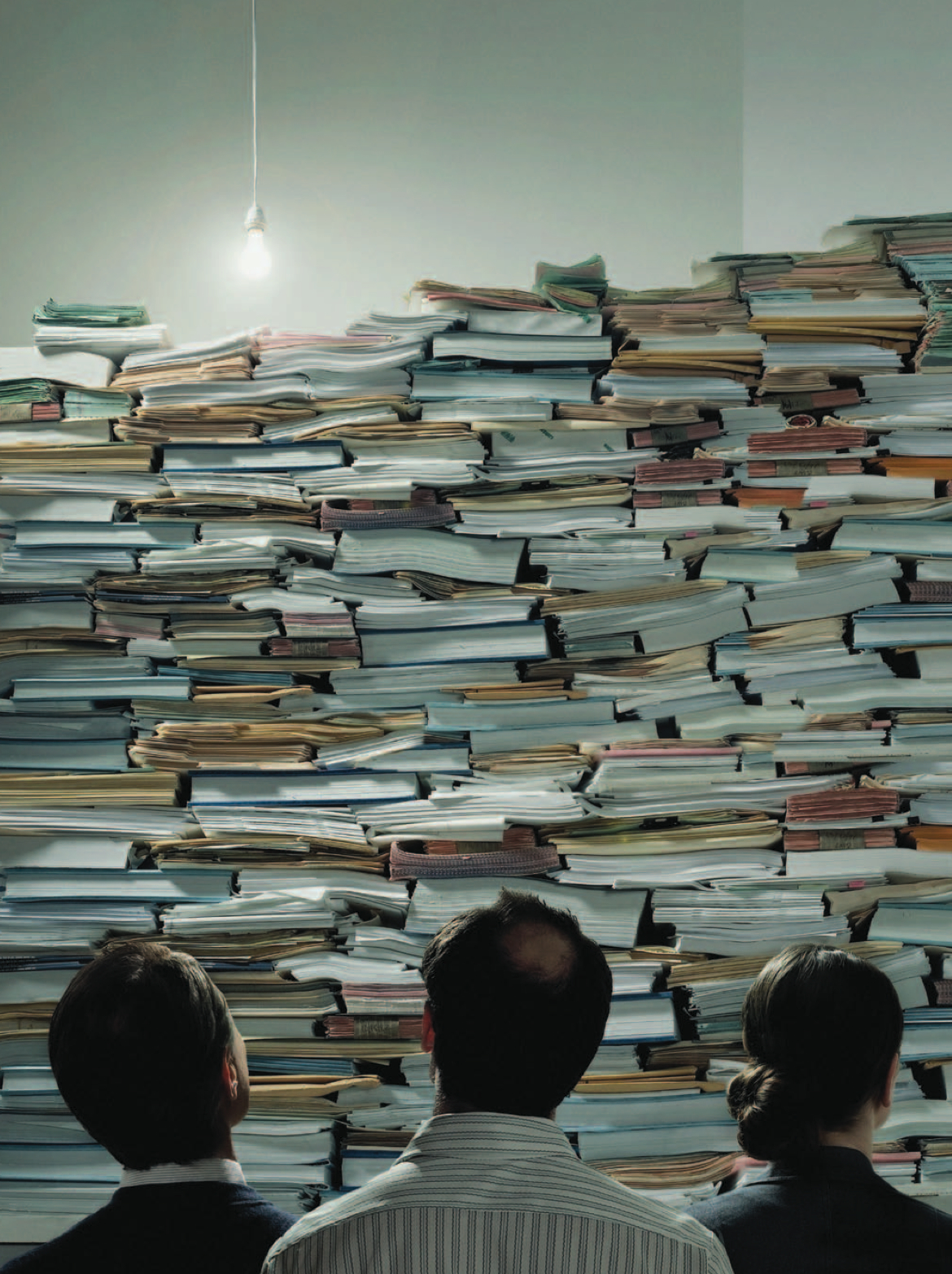 When it comes to knowledge management, plenty of firms fail to learn from their mistakes, or even from their successes. New markets are opening faster than the minds that need to understand them. Computers themselves, touted as tools to make the complex comprehensible, just as often make it confusing. The subprime-mortgage empires collapsed into rubble because the trade in arcane investment instruments proliferated in number and complexity to the point that not even the people who invented them quite knew how they were working. As post-crash memoirs and insider books are making embarrassingly clear, the firms responsible for business catastrophes from oil spills to financial meltdowns had piles of information at their disposal but brought very little knowledge about risks and no wisdom at all to their decision-making.
Check out the current issue and more at www.tcbreview.com!