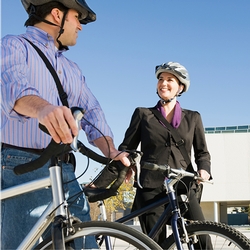 Employee Health Care Conference
The New Imperative: Driving Performance, Connecting to Value
27 - 28 February, 2014
Hilton San Diego Bayfront
San Diego, CA
Pre-Conference Workshops:

Employee Health Care Conference Pre-Conference Workshop
February 26, 2014



We are actively developing the agenda for The 2014 Employee Health Care Pre-Conference Workshop. Information will become available in the near future. To receive updates regarding this event, click here.

For speaking and sponsorship opportunities, please contact Gregg Mauro at gregg.mauro@conferenceboard.org.