The Failure Imperative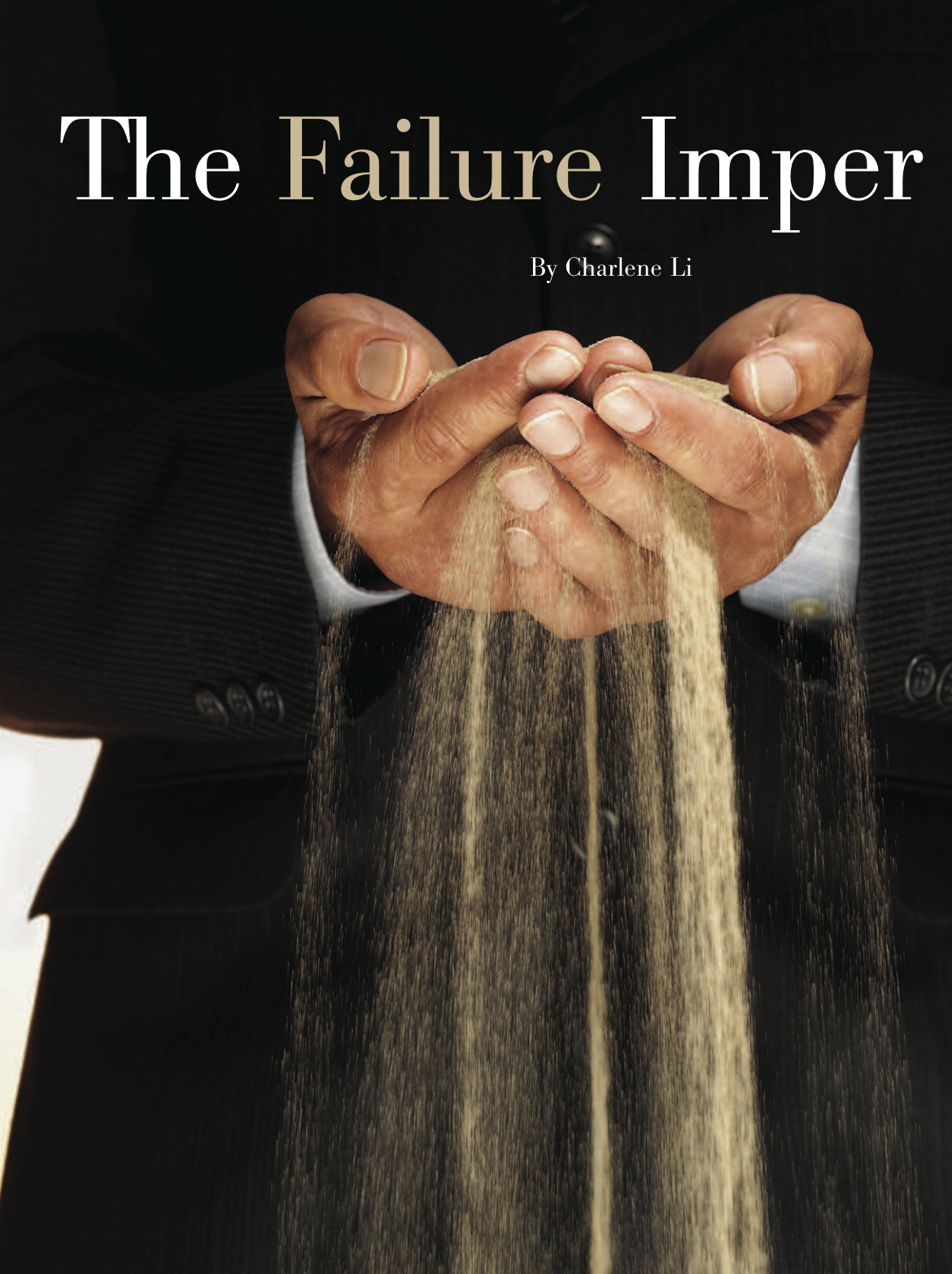 A key part of being an open leader is the ability to effectively deal with failure, because even with the best structures and planning in place, things go wrong. By mastering failure, you create an environment in which risk taking is encouraged and recovery from failure becomes a skill that everyone in the organization possesses—a culture in which people have such trust in each other that they know they can safely take risks. Open leadership is about building a new kind of relationship with your employees, customers, and partners. In any relationship, things go wrong, mistakes are made, ups are followed by downs. The strength of a relationship is not how perfect it is but how resiliently it deals with the unavoidable downs. And with the advent of social technologies, there are new ways to form those bonds and relationships—but also more potential to amplify mistakes.
Check out the current issue and more at www.tcbreview.com!