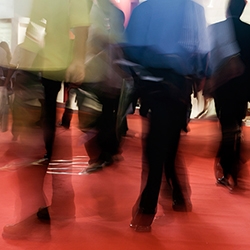 The Conference Board International Labor Comparisons
ILC is dedicated to producing economic indicators that optimize research, comparison, and planning in a global context.
| | |
| --- | --- |
| ILC Data by Indicator | ILC Charts and Special Studies |
| | |
About the International Labor Comparisons Program
Subscribe to Our Monthly Newsletter
The International Labor Comparisons (ILC) program prepares economic indicators that are comparable across countries. Often statistics from different countries are not comparable and do not allow for meaningful comparative analysis. In contrast, ILC adjusts economic statistics to facilitate meaningful and accurate comparisons between countries by using a common conceptual framework. These data can be used to evaluate the economic performance of one country relative to others.
Monthly unemployment rates and employment indexes, 2007-2013 (updated monthly)
Annual labor force statistics, 1970-2012
Hourly Compensation Costs (Wages and Benefits)
In the Manufacturing Sector, 1996-2012
In Sub-Manufacturing Industries, 2008-2012
GDP per Capita and Per Hour Worked
Monthly CPI and HICP (updated monthly)