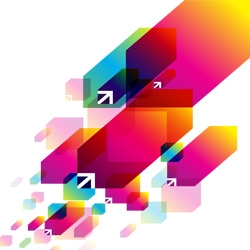 10 - 11 June, 2015
Women now head some of the largest corporations in the US, yet women still lag men in advancement, compensation, and leadership. Indeed, the numbers and percentage of women at the highest corporate levels and board positions have remained constant. Women still face challenges in moving to senior positions in corporations.
At The Conference Board 11th Annual Women's Leadership Conference, learn how women can move effectively to and through the executive levels of their organizations, seeking practical guidance from successful leaders.
Why You Should Attend
Learn how leading companies utilize the expertise of both men and women to achieve success
Understand the importance of setting up structures and strategies to ensure that women are considered for advancement
Prepare for supporting women's efforts through mentorship, sponsorship, marketing, and other activities
Explore issues of creating a life of well-being and wisdom as a female leader
Interact with other professionals who are involved in advancing women
Hear from an impressive line-up of successful women leaders, including:
FEATURED KEYNOTE SPEAKER: Arianna Huffington, President and Editor-in-Chief, The Huffington Post
Rebecca Shambaugh, Author, Make Room for Her
Eileen Simon, Chief Franchise Integrity Officer, MasterCard Worldwide
Ruth Bond, Vice President, Global Diversity and Inclusion, The Walt Disney Company
Alice Avellanet, Director, Diversity & Inclusion, McGraw Hill Financial
And more!
Register by 5.1.15 and SAVE $200
Get involved!
For sponsorship opportunities, please contact michael.felden@conference-board.org.
For marketing partnership opporunities, please contact allison.nilsen@conferenceboard.org.