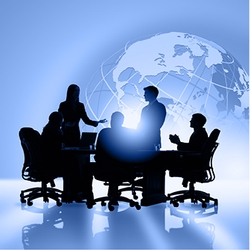 10th Annual Executive Coaching Conference
10 - 11 March, 2015

New York, NY
10 - 11 March, 2015
SAVE THE DATES - On March 10-11, The Conference Board's Executive Coaching Conference will return. Explore best and emerging high impact practices that use coaching to strengthen human capital throughout the talent management system and are directly aligned with business priorities. As leaders responsible for coaching in our organizations, this conference will also feature best and emerging practices for managing and leading the coaching practice.
This program is currently still in production. To ge involved please contact one of the following:
For Speaking Opportunities please contact denise.sinuk@conference-board.org.
For Sponsorship Opportunities please contact Michael.Felden@conference-board.org