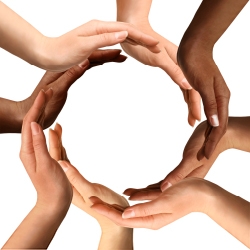 Behavioral Interviewing Workshop
14 January, 2014
The Conference Board Conference Center
New York, NY
14 January, 2014
Most behavioral interviewing workshops will propose that "past behavior is the best predictor of future behavior". We will explore why this is not necessarily so and can result in making the wrong selection decisions. There are two cultures at play in most organizations. When making hiring decisions it is key that you hire to fit the culture. How do you identify the covert culture and hire for the behaviors that fit this culture? The result of hiring for fit to culture will be faster time to productivity and stronger employee engagement. Learn how to make a behavior a critical part of your selection process.
For speaking opportunities, please contact Denise Sinuk at denise.sinuk@conferenceboard.org.
For sponsorship opportunities, please contact Michael Felden at Michael.Felden@conferenceboard.org.