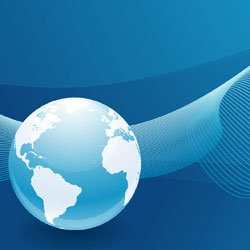 17 May. 2013
Index Points to Continuing Economic Expansion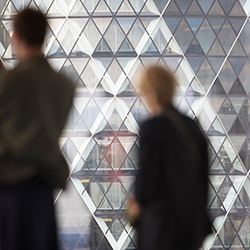 We advise our members on a wide range of corporate leadership issues–strategy and risk oversight, corporate governance and business ethics, and corporate sustainability and philanthropy.
We are recognized for our comprehensive portfolio of benchmarking data; qualitative research, including Directors Notes; and educational programs on these issues.
Our timely economic analyses and insights help executives foresee market trends and manage successfully in any fiscal environment. The knowledge we share on emerging markets, labor market conditions, and the world's most dynamic economies forms the foundation on which organizations can manage and sustain growth, maximize revenue, and improve long-term financial performance.

We apply our enterprise-wide perspective to help companies achieve high performance.
This perspective ensures that expertise in any one or more areas of an organization is shared and effectively integrated across the enterprise, and that strategies align with structures, processes, and culture.
We provide human capital leaders with trusted insights and tools to help them effectively address challenges and opportunities.
Our inclusive approach to the practice means organizations have the resources they need to develop a talented and engaged workforce to drive shareholder value and increase an organization's contribution to society.
Products & Services