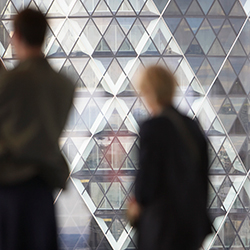 Steering your company at the highest levels means you must contend with more complexity and demands than ever before – and our goal is to be your go-to resource. You can find digestible information on governance, corporate finance and other topics, while our wide-ranging benchmarking data will help you assess issues and buttress your position. With your oversight and management responsibilities only growing, you can turn to us to keep you informed with an independent take on the most important developments.
As you face information overload and fast-changing business conditions, we help you make sense of the most relevant economic data to support your decision-making. Whether you want to assess labor trends, invest in innovation or understand shifts in global economies, we filter through complexity and tell you only what you need to know. You can rely on us to be an independent voice, and our accessible language enables you to connect economic information to your unique business challenges and strategy.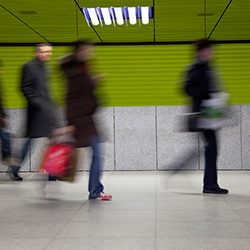 While many CEOs say that human capital is a priority, what will it really take to engage your employees, develop leaders at an ever-faster pace or make your workforce more agile? We help you find answers – through extensive research, fresh insights and the understanding that comes only from talking candidly with peers. Beyond the latest trends or data, you can dive deeply into topics that matter to you and find guidance on articulating your business impact while positioning your organization for performance, growth and innovation.